Diversity -- Posted by Administrator on Wednesday, May 9 2012

Upcoming Area Events
Red Bank Riverfest
http://www.redbankriverfest.org/  
June 1st -3rd
Red Bank, NJ

Somerville Spring Spectacular
http://www.eventcrazy.com/Somerville-NJ/events/details/20311-Somerville-Spring-Spectacular
June 3rd
Main Street
Somerville, NJ
8th Annual Celtic Festival
June 9th
Historic Cold Spring Village
Cape May, NJ
(609) 898-2300
 Are you familiar with the traditional Korean music genre of Pansori? It is a vocal and percussional music performed by one sorikkun (a singer) and one gosu (a drummer playing a barrel drum called buk). The term pansori is derived from pan (meaning "a place where many people gather"), and sori (meaning "sound"). A popular form in Korea during the 19th century, pansori featured satires and love stories. A full story, madang, is so long that it usually takes hours to complete. One example is the "Song of Chunhyang" which takes over eight hours to perform, without a break. A madang consists of certain alterations of aniris (descriptive speech) and changs (song).
Only five of the original twelve pansori madangs survive today. Those five are Heungbuga, Simcheongga, Chunhyangga, Jeokbyeokga and Sugungga.
In a pansori performance, the kwangdae sings, standing with a folding fan held in one hand. The fan is waved to emphasize the singer's motions and unfolded to announce changes of scene. The gosu gives rhythm not only by beats but also by chuimsae verbal sounds. A chuimsae can be a simple meaningless vowel, but short words of encouragement are also given. The audience is also supposed to give chuimsae during the performance, similar to kakegoe and the shouts of "Olé" during flamenco performances.
Pansori has been compared in impact to the American Blues. There are various singing styles, such as the more "feminine" sopyonje of south-western Korea (inspiration of the film Sopyonje) and the more "masculine" tongp'yonje.
Below are several images of Pansori performers at a birthday party for the great aunt of Soo Jung Pak, Deputy Director.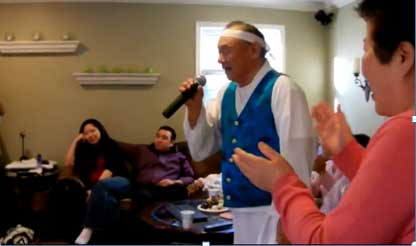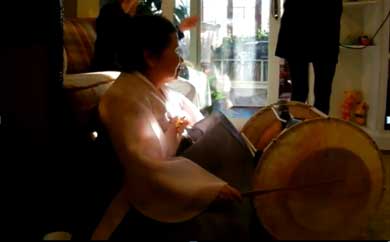 In recognition of Black History Month in February, the Camden office held a potluck gathering. Below are just some of the dishes enjoyed by all including Janneth Parra and Theresa Sacchetti.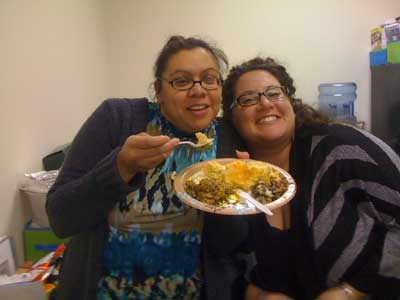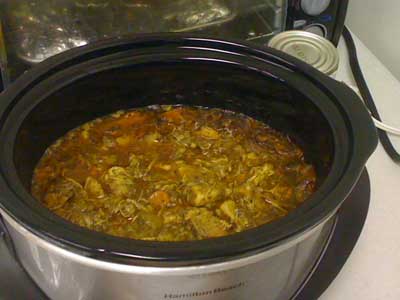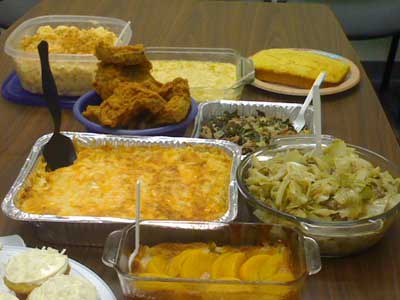 The Essex office held a Black History Month presentation and luncheon paying a surprise tribute to Kim Buttone, former Associate Lead Case Manager.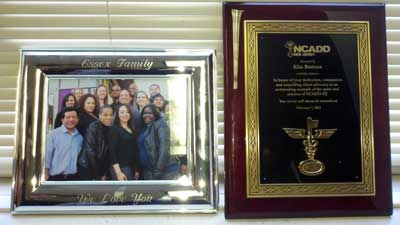 May
Asian-Pacific American Heritage Month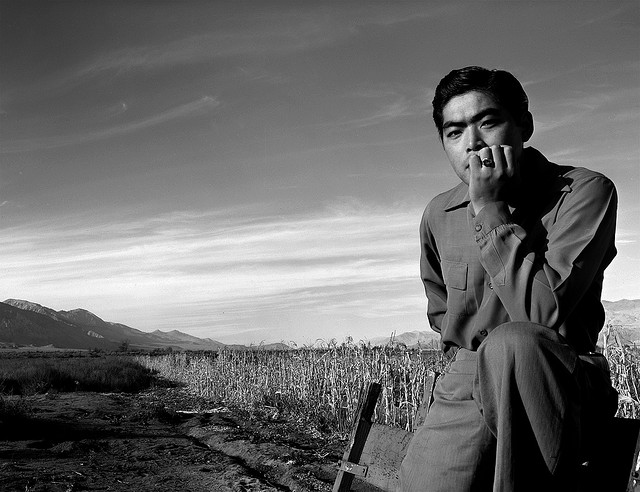 Tom Kobayashi, Manzanar War Relocation Center, California 1943
May is Asian-Pacific American Heritage Month – a celebration of Asians and Pacific Islanders in the United States. A rather broad term, Asian-Pacific encompasses all of the Asian continent and the Pacific islands of Melanesia (New Guinea, New Caledonia, Vanuatu, Fiji and the Solomon Islands), Micronesia (Marianas, Guam, Wake Island, Palau, Marshall Islands, Kiribati, Nauru and the Federated States of Micronesia) and Polynesia (New Zealand, Hawaiian Islands, Rotuma, Midway Islands, Samoa, American Samoa, Tonga, Tuvalu, Cook Islands, French Polynesia and Easter Island).
Like most commemorative months, Asian-Pacific Heritage Month originated in a congressional bill. In June 1977, Reps. Frank Horton of New York and Norman Y. Mineta of California introduced a House resolution that called upon the president to proclaim the first ten days of May as Asian-Pacific Heritage Week. The following month, senators Daniel Inouye and Spark Matsunaga introduced a similar bill in the Senate. Both were passed. On October 5, 1978, President Jimmy Carter signed a Joint Resolution designating the annual celebration. Twelve years later, President George H.W. Bush signed an extension making the week-long celebration into a month-long celebration. In 1992, the official designation of May as Asian-Pacific American Heritage Month was signed into law.

The month of May was chosen to commemorate the immigration of the first Japanese to the United States on May 7, 1843, and to mark the anniversary of the completion of the transcontinental railroad on May 10, 1869. The majority of the workers who laid the tracks were Chinese immigrants.
Jewish American Heritage Month
On April 20, 2006, President George W. Bush proclaimed that May would be Jewish American Heritage Month. The announcement was the crowning achievement in an effort by the Jewish Museum of Florida and South Florida Jewish community leaders that resulted in resolutions introduced by Rep. Debbie Wasserman Schultz of Florida and Sen. Arlen Specter of Pennsylvania urging the president to proclaim a month that would recognize the more than 350-year history of Jewish contributions to American culture. The resolutions passed unanimously, first in the House of Representatives in December 2005 and later in the Senate in February 2006.

The month of May was chosen due to the highly successful celebration of the 350th Anniversary of American Jewish History in May 2004, which was organized by the Commission for Commemorating 350 Years of American Jewish History. This coalition was composed of the Jacob Rader Marcus Center of the American Jewish Archives, the American Jewish Historical Society, the Library of Congress and the National Archives and Records Administration.

Leading the way in implementation of the annual celebration is the Jewish American Heritage Month Coalition, formed in March 2007 and convened by United Jewish Communities, the Jacob Rader Marcus Center of the American Jewish Archives and the American Jewish Historical Society.
http://www.jewishheritagemonth.gov/stories.html 

June
Lesbian, Gay, Bisexual, and Transgender Pride Month
Lesbian, Gay, Bisexual and Transgender Pride Month commemorates the events of June 1969 and works to achieve equal justice and equal opportunity for LGBT Americans.
In June of 1969, patrons and supporters of the Stonewall Inn in New York City staged an uprising to resist the police harassment and persecution to which LGBT Americans were commonly subjected. This uprising marks the beginning of a movement to outlaw discriminatory laws and practices against LGBT Americans.
In 1998, President Clinton issued Executive Order 13087 expanding equal opportunity employment in the Federal government by prohibiting discrimination based on sexual orientation. On June 2, 2000, President Clinton issued Proclamation No. 7316 for Gay and Lesbian Pride Month:
This June, recognizing the joys and sorrows that the gay and lesbian movement has witnessed and the work that remains to be done, we observe Gay and Lesbian Pride Month and celebrate the progress we have made in creating a society more inclusive and accepting of gays and lesbians.
Caribbean-American Heritage Month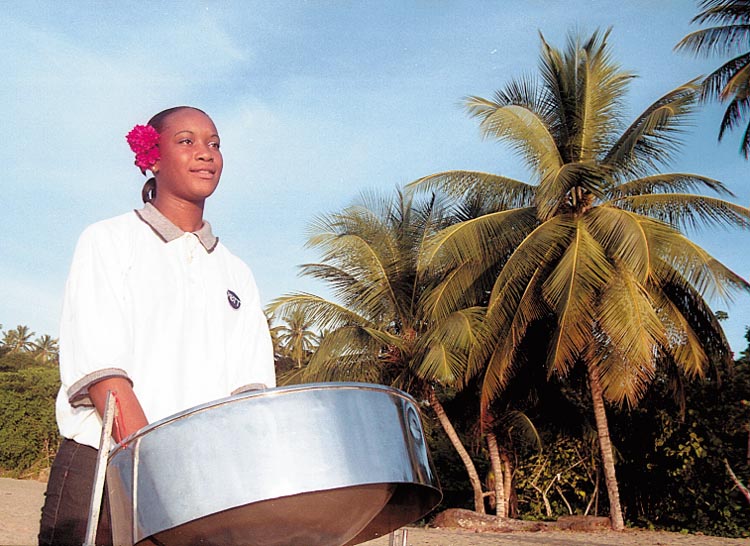 In 2006 President George W. Bush issued a proclamation for the celebration of Caribbean American Heritage Month in June of each calendar year: "For centuries, Caribbean Americans have enriched our society and added to the strength of America. They have been leaders in government, sports, entertainment, the arts, and many other fields. . . . We are united by our common values and shared history, and I join all Americans in celebrating the rich Caribbean heritage and the many ways in which Caribbean Americans have helped shape this Nation."
Looking for a new cuisine to try? Below are several recommendations from NCADD-NJ staff.
Siam (Thai)
61 North Main Street  
Lambertville, NJ
Call for reservations 609.397.8128
Nam Phuong (Vietnamese)
1100 Washington Avenue
Philadelphia, PA
215.468.0410
Viva Mexico (Mexican)
http://www.restaurantvivamexico.com/
117 Broad Street
Flemington NJ
908.788.0784
The Diversity Committee consists of Lisa Griffith, Luz Dow, Lynne Lambert, LeShanda Watkins, Naimah Allen, Roz Akanbi and Dawn Pagan. The Diversity Committee makes recommendations to enhance the embracing of diversity in our dealings with our clients, our customers, and our fellow staff members.